*This post may contain affiliate links. I only share opportunities that I truly believe will benefit my readers.
Disclosure.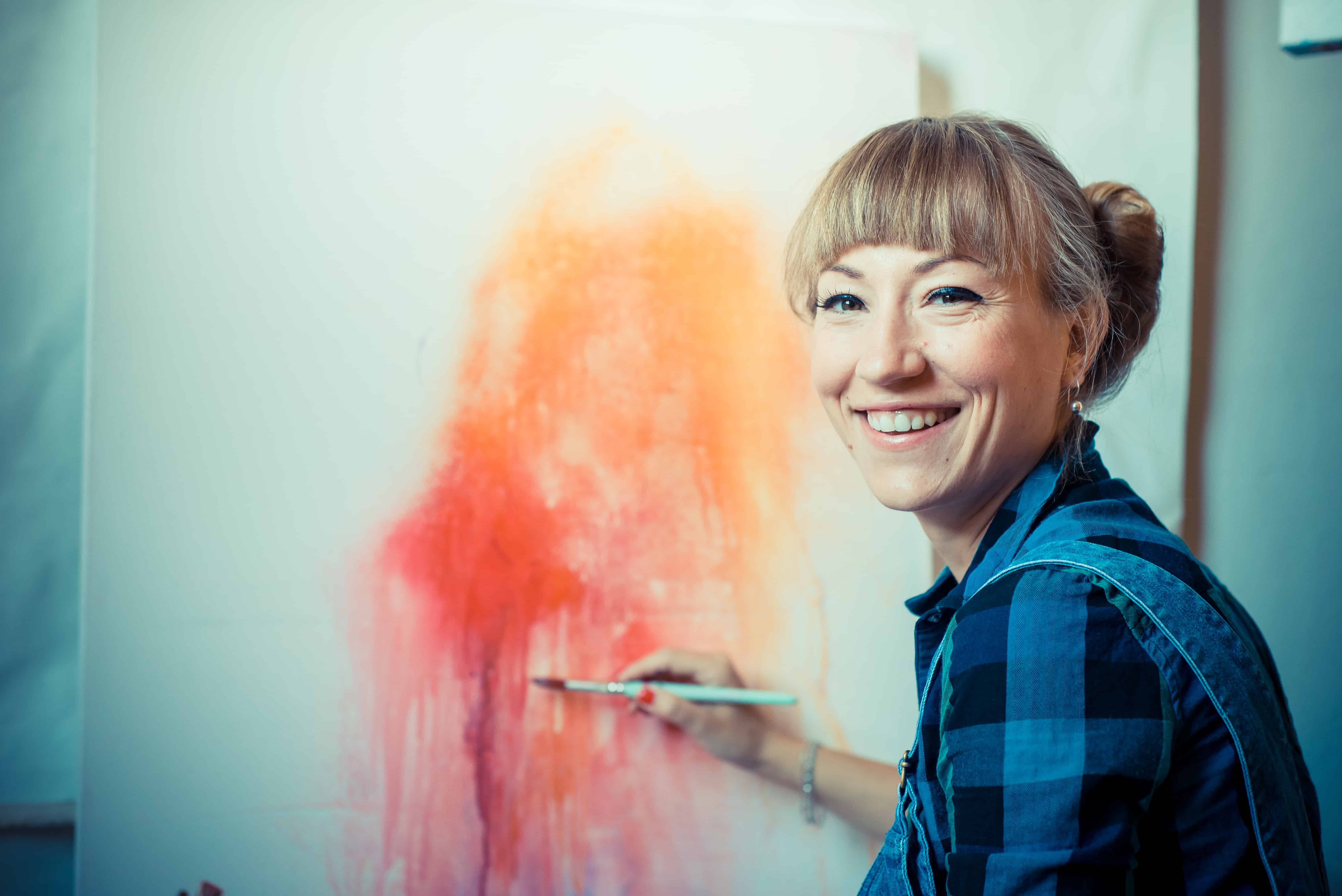 If you're the creative type, one of the best ways to make money from home is by starting your own home crafts business! With ever expanding opportunities to share your crafts on the Web (Pinterest, Etsy, Twitter, Facebook), you can now make an excellent income selling your homemade crafts online!
Before the Web, you'd have to rent space at a crafts fair, flea market, or crafts mall to get exposure for your creations. Now millions of eager buyers are just a mouse click away!
If you haven't seen Amazon Handmade, you need to check it out! With Amazon's customer base, it's an excellent venue for selling your handmade crafts online!

Everyone knows about Etsy! It's probably the most popular site on the Internet for selling craft items. It's easy to set up a very professional looking shop on Etsy, and there are lots of online tutorials to get you started. The benefit of Etsy is, just like with Amazon Handmade, the traffic's already there!

For those of you who enjoy crafting as a hobby or business, I found a great site with lots of how-to's and a forum where people share information and pictures of their latest creations. It's Craftster.
Craftster also has an "Opportunities for Crafters" Board, where stores seeking to purchase handmade goods, and magazines looking for craft projects can advertise. Perusing this board can give you an idea of what's in demand!

Handmadeology is an awesome site that shares information on how to get started selling your crafts online! You'll find lots of informative articles and tips on selling your crafts here! There's even a Handmadeology Directory and Market!

More great websites where you can sell your crafts:

My all-time favorite crafting site is  Craftsy!  You'll find a community of crafters there who share your passion, and online classes in quilting, sewing, cake decorating, knitting, crochet, and more!
And now there's Bluprint by Craftsy! You'll be able to learn all the things you've always dreamed about learning, but never knew how to begin! All the classes, from beginner to advanced, are available for one price (either monthly or yearly)!
From Craftsy:
"Dive into thousands of hours of expert taught videos and bring your best ideas to life. Whether you love stitches, swatches, pasta, or paint, you'll never be without a source of inspiration."
If you've ever thought about learning how to paint, quilt, sew, crochet, knit, fill in the blank – now's the time!
Right now, you can enjoy a free 7-day Bluprint trial! There are over 1,300 online classes and original shows! And you'll have 24/7 unlimited access to all of it!

If you'd like to learn more about starting a successful online home crafts business, I highly recommend Craft Business Power: 15 Days to a Profitable Online Craft Business by Cinnamon and Jason G. Miles, which is available on Amazon.
************************************************************************************************************