*This post may contain affiliate links. I only share opportunities that I truly believe will benefit my readers.
Disclosure.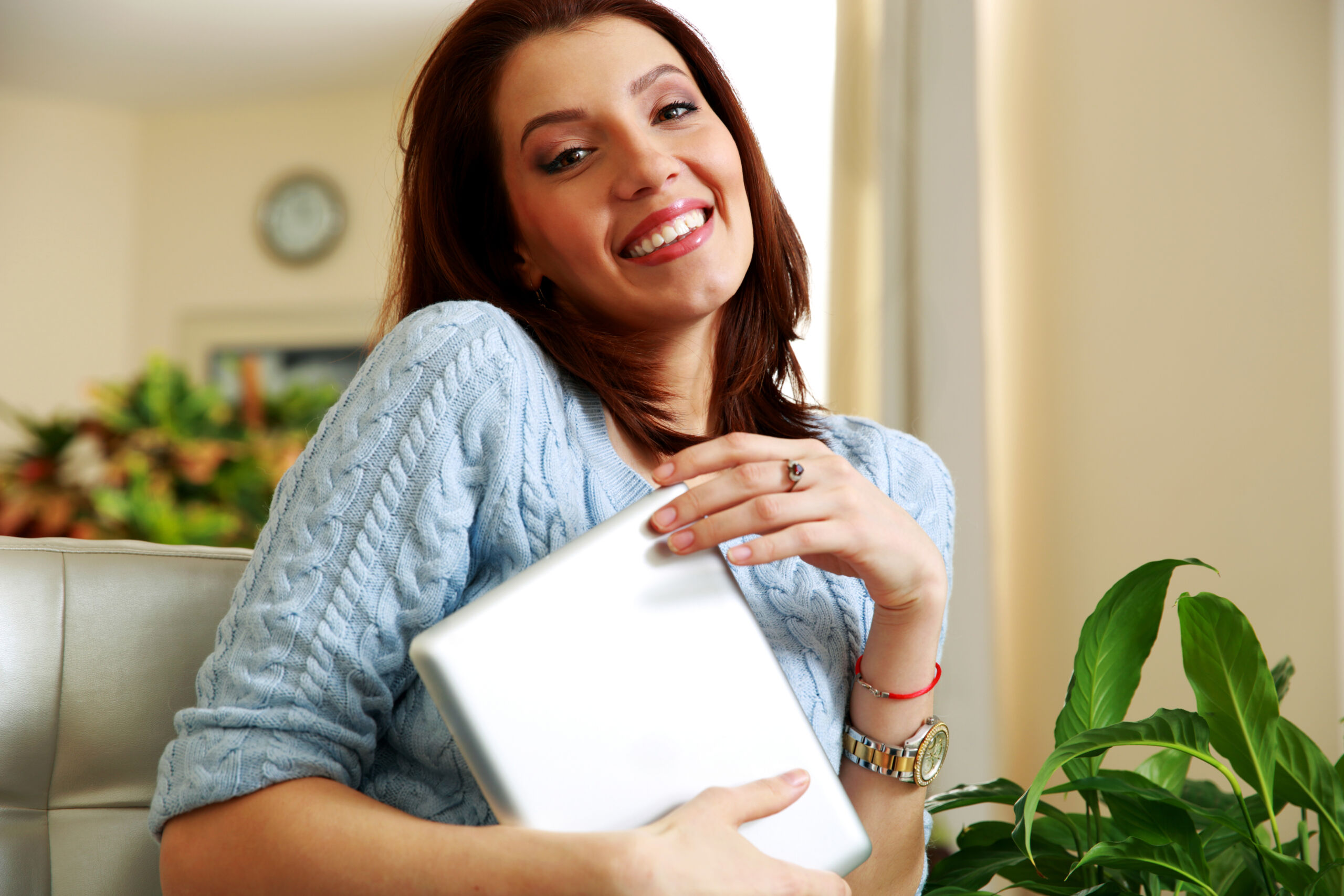 Working from home has become increasingly popular in recent years, and for many, it is now a permanent option for their career. If you're considering a full-time work-from-home job, there are certain personality traits that can make you well-suited for this type of work environment.
⭐ Here are some key personality traits that can make someone a great fit for working from home full-time:
Self-motivation: The ability to work independently and stay on task without the need for constant supervision.

Discipline: The ability to maintain a structured schedule and stay focused on work, despite potential distractions.

Time management: The ability to prioritize and manage time effectively, to meet deadlines and stay organized.

Communication skills: The ability to communicate effectively with colleagues and supervisors, especially when working remotely.

Self-discipline: Be able to regulate one's own emotions, impulses, and delay gratification.

Being proactive: The ability to take initiative and think independently, and to anticipate and address potential issues.
It's important to note that while these traits may be helpful, they're not necessarily required to be successful working from home. People with diverse personalities can thrive in remote work environments. However, having some or all of these traits can help you make the most of a work-from-home opportunity.
One of the biggest advantages of working from home is the flexibility it provides. Without a commute, you can have more control over your schedule and spend more time on things that matter to you, such as spending time with family, pursuing hobbies, or just getting more sleep. It can also help reduce stress and improve work-life balance.
Additionally, working from home can also be a cost-effective option as it eliminates the expenses associated with a daily commute, such as gas, parking, and transportation costs.
Working from home can also be a great option for people with disabilities or chronic health conditions, as it eliminates the need to physically go into an office and allows for a more comfortable and accommodating work environment.
However, working from home can also have its challenges. For one, the lack of face-to-face interaction with colleagues can make it difficult to build relationships and stay connected with the team. It can also be challenging to separate work and personal life when they take place in the same physical space.
To overcome these challenges and make the most of a work-from-home job, it is important to set boundaries, establish a routine, and make an effort to connect with colleagues and stay engaged with the team.
In conclusion, working from home can be a great option for those with the right personality traits, but it's not without its challenges. With good time management, discipline, and communication skills, you can make the most of a work-from-home opportunity and thrive in this type of work environment.
***************************************