*This post may contain affiliate links. I only share opportunities that I truly believe will benefit my readers.
Disclosure.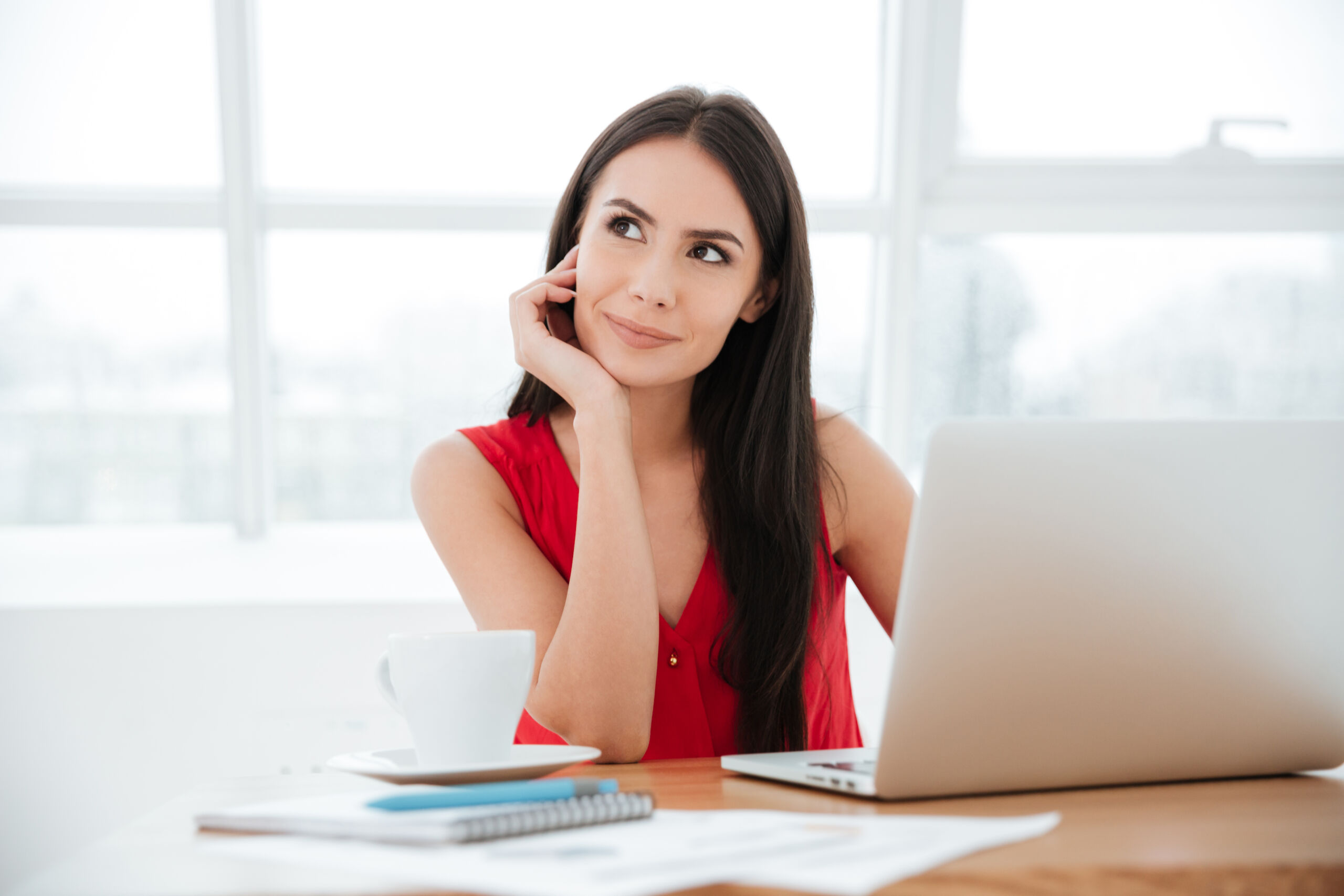 Home-based medical transcription is a great career option for those who are looking for a work-at-home opportunity. This job involves transcribing audio recordings of medical reports, such as patient histories, physical examination results, and diagnostic test results, into written documents.
One of the best things about medical transcription is that it can be done from anywhere, as long as you have a computer and internet access. This makes it a perfect choice for people who are looking for flexible work arrangements or who want to avoid the commute to an office.
1. To get started in medical transcription, you will need to have certain qualifications and skills. The most important qualification is a good understanding of medical terminology. This can be obtained through relevant coursework or on-the-job training. Additionally, you will need to have good typing and grammar skills and the ability to focus for long periods of time.
2. The next step is to find a job as a medical transcriptionist. There are a variety of ways to do this, including searching for job listings online, looking for freelance work, or finding a company that hires remote transcriptionists. Many companies that offer medical transcription services also provide training and equipment, so you don't have to invest in expensive software or equipment.
3. Once you have a job as a medical transcriptionist, you'll need to start learning the ropes. This will involve learning the specific style, format and guidelines of the company you are working for, as well as familiarizing yourself with the various medical software and equipment you'll be using.
It's important to note that medical transcription is a field that is constantly evolving, so it's important to stay up-to-date on the latest technologies and trends. You may also need to obtain continuing education credits to maintain your certification.
Overall, home-based medical transcription can be a fulfilling and rewarding work-at-home career for those who are interested in the medical field and enjoy working with language. If you have a good understanding of medical terminology, good typing and grammar skills, and the ability to focus for long periods of time, then medical transcription may be the right career for you.
📣 7 Companies That Hire Home-Based Medical Transcriptionists:
It's worth noting that the hiring process and requirements vary depending on the company. It's always recommended to check the website of the company and read the job posting carefully before applying. Additionally, it's important to keep in mind that this list is not exhaustive and new companies can appear or existing companies may stop hiring remote worker at any time.
*****************************************