*This post may contain affiliate links. I only share opportunities that I truly believe will benefit my readers.
Disclosure.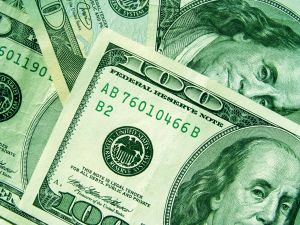 If you've been looking for a work-at-home job for long, you know that there are more scams out there than there are legitimate opportunities. On the mom forums I frequent, I witness – too often – someone's pain at realizing that in their hopeful attempt to find telecommute employment, they've just forked over their hard earned cash or personal information to a scammer.
I cannot say it enough. Do not pay money to a potential employer. This is the number one mark of a scammer. They promise the world. But first, you have to send them this or that fee to get started. Don't do it!
Remember: if it sounds too good to be true, and they're promising you unbelievable sums of money without your having to give up a kidney, it's not legitimate.  No matter where you read about an at-home opportunity, it's up to you to be diligent and check it out thoroughly before giving up your name, address, and Social Security number.
Look after yourself.  One of the easiest things you can do is check out potential employers at the Better Business Bureau.  It doesn't cost a thing, and you can often find some enlightening information.  I do all I can to screen the opportunities I present here on Work at Home Mom Revolution. But ultimately, it's up to you to look after yourself. Don't be a victim.
There are so many scams going now.  A good article on the subject is Don't Fall for Work-at-Home Scams by Eve Tahmincioglu for MSNBC.com.  It covers some of the more common scams: the mystery shopper scheme and the repackaging scheme. The mystery shopper scheme will leave you in debt to the bank, and the repackaging scheme could get you arrested.  Check it out!