*This post may contain affiliate links. I only share opportunities that I truly believe will benefit my readers.
Disclosure.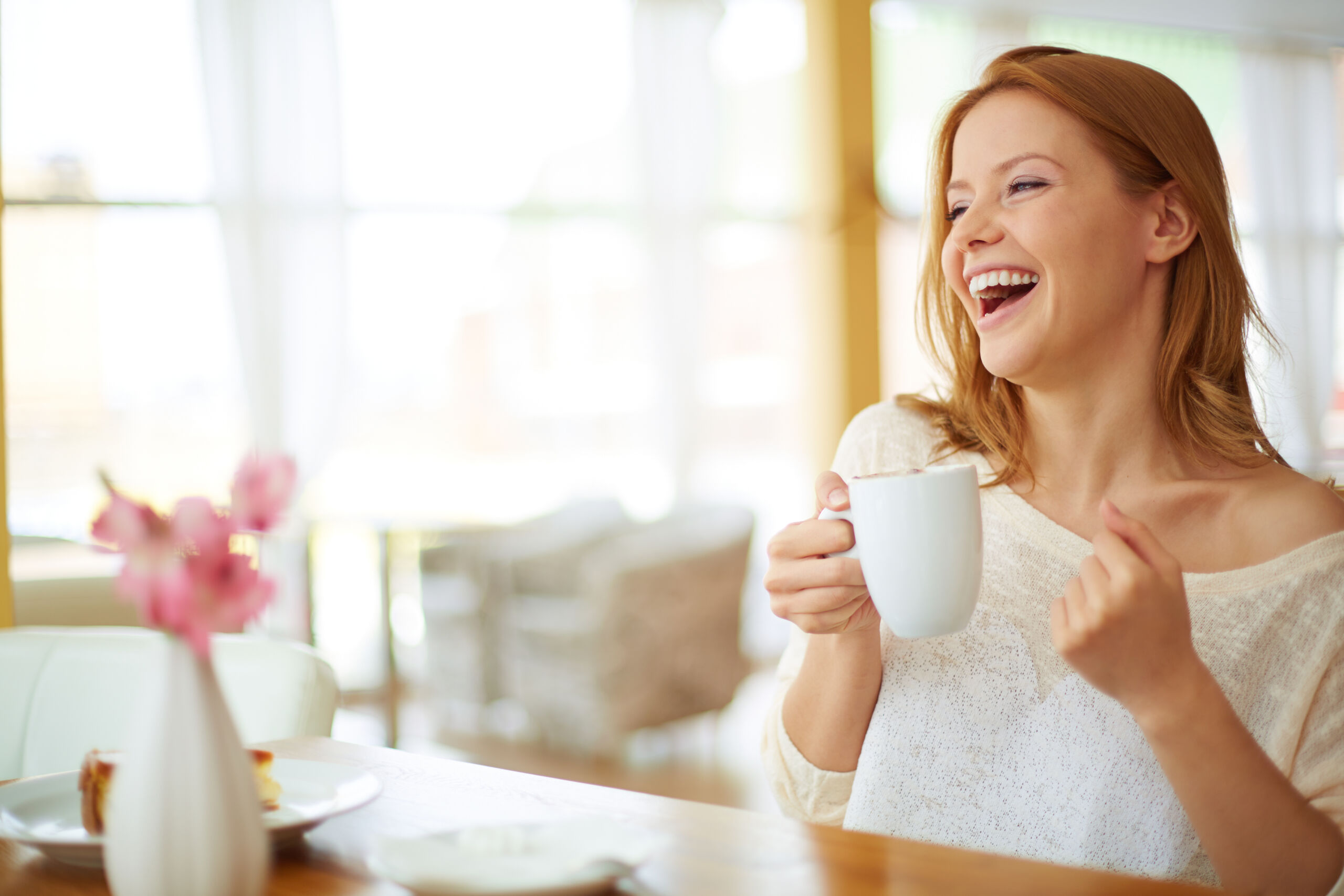 If you're reading this, it means you're serious about finding a work at home career! You've probably tried a few things, but just haven't found your niche yet.
Back in the 1990's, when I started working from home, choices were limited. But today, there are so many options. Not only that, the options available now to work from home pay better!
I'm sure you've heard the old saying – "Failing to plan is planning to fail." And it's true. Nothing will happen unless you take action to make it happen!
That being said, I'd like to point you towards some legitimate opportunities that will prepare you to work from home and make an excellent living. These are my favorite work at home career training programs: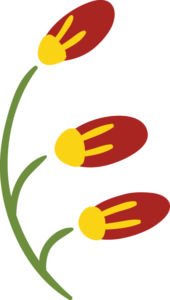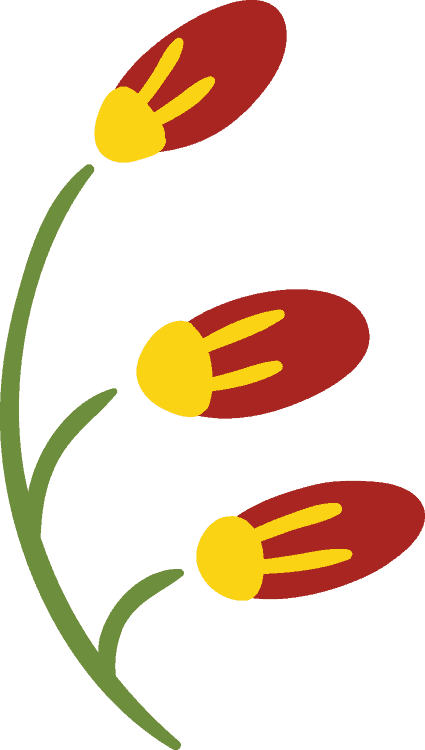 #1 is Career Step. I trained at Career Step, and all of their online training programs are excellent. But the ones most likely to translate into a work at home career are the medical coding/billing and medical transcription and editing programs.
Career Step's been around for a long time, and I can't recommend them highly enough. The people there care about your success. The medical coding program, for instance, provides the following help post-graduation:
Personal consultation with a graduate advisor
New job opening notifications
Personalized interview tutorials and training
Individual resume and cover letter review, tips, and advice
CCA or CPC certification exam voucher upon graduation (a $300 value)
Access to Career Step's help hotline for a full year after graduation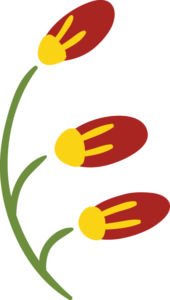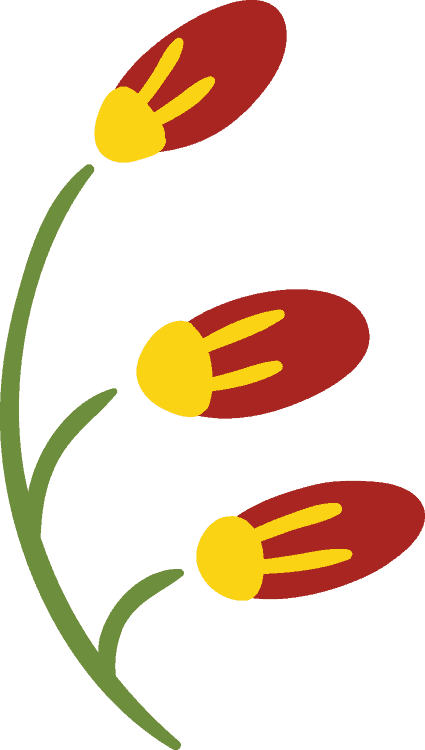 #2 is Gina Horkey's excellent Fully Booked VA program . Gina's an expert in her field, and her program will prepare you to start a successful home-based virtual assistant business quickly, then offer you additional specialized courses to take your VA business to the next level! You can start by taking Gina's Jumpstart Your Virtual Assistant Mini-Course or sign up for the waitlist to be notified when new courses launch!
Kristin Larsen (of Pinterest Presence and Believe in a Budget) teaches Become a Pinterest VA Today, which will prepare you to start and run your own successful Pinterest VA home business! Pinterest VAs can earn $25 to $50 per hour or more!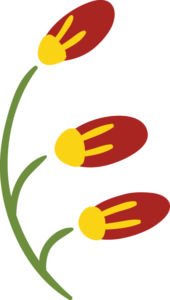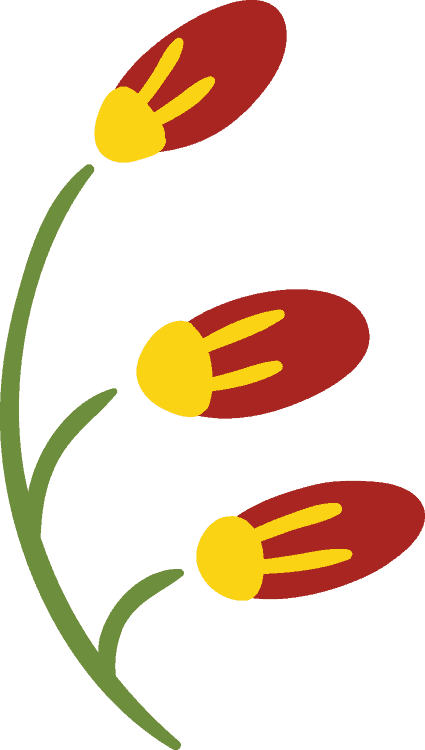 #3 is Caitlin Pyle's excellent proofreading course General Proofreading Theory and Practice! Proofreaders are in demand! Everything on the Internet has to be proofread, and you can be the one profiting – think ebooks, newsletters, advertisements, websites!
This online course will teach you the skills necessary to start freelance proofreading, and it will provide the confidence you need to make it work for you. You'll get comprehensive training on both the mechanics of proofreading, as well as how to market your services to clients.
If you're interested in proofreading from home, but don't know where to begin, this course will teach you everything you need to know!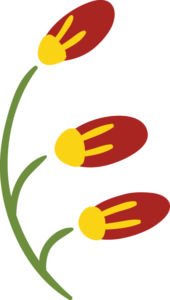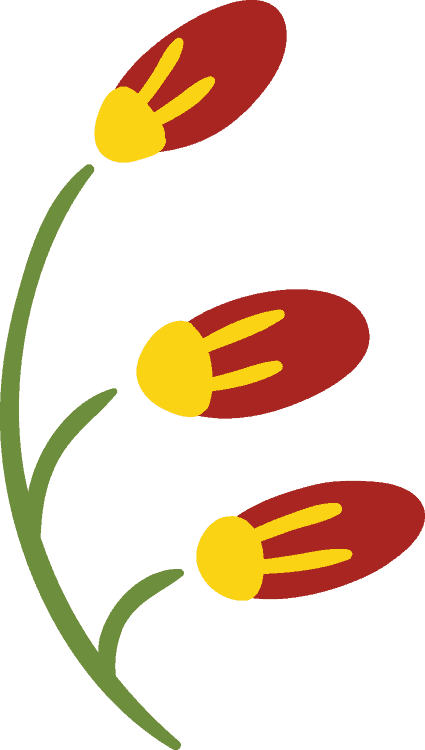 #4 is Janet Shaughnessy's Transcribe Anywhere. General transcriptionists listen to audio of various kinds (seminars, interviews, market research groups, radio and television shows, and much more) and transcribe what they hear (format it and type it up).
General transcriptionists can, with experience, bring in $25.00 an hour. I worked for more than a decade as a general transcriptionist, and I can tell you it's interesting and challenging work. As you're transcribing various types of audio, you learn something new every day. You'll never be bored.
Janet's course will thoroughly prepare you for a work at home career as a general transcriptionist.
For an overview of general transcription as a work at home career, read my ebook Jump-Start Your Work at Home General Transcription Career! It will give you a very good idea of what general transcription entails, equipment requirements, tips and tricks to help you make more money, and advice on gaining employment as a general transcriptionist.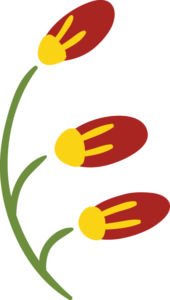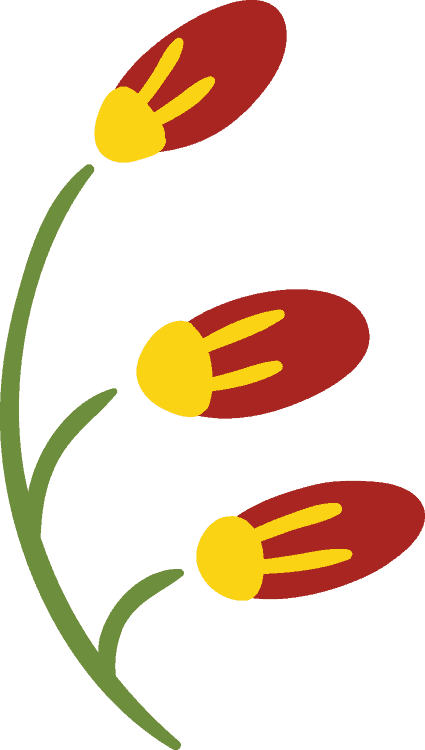 #5 is Michelle Schroeder-Gardner's Making Sense of Affiliate Marketing. If you've ever thought about starting your own money-making blog, this is the course you need to take to make it work! Affiliate marketing is the key.
I took this course, and it absolutely transformed my income. There's a learning curve in affiliate marketing, and Michelle will teach you everything you need to know to start and run a profitable blog. She's currently bringing in over $100,000 a month!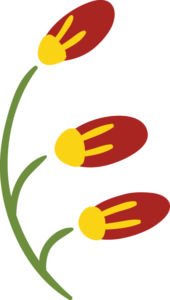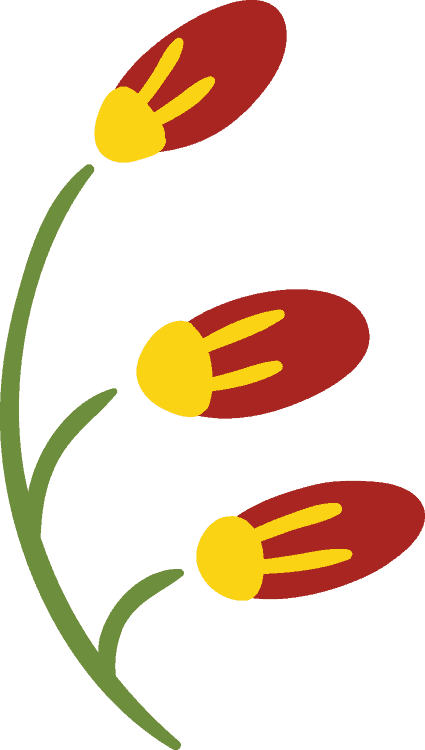 #6 is Bobby Hoyt's Facebook Side Hustle. If you're seeking a home business that you can run in your spare time and still bring in a good income, running a Facebook ad management business might be perfect for you.
Bobby publishes a popular personal finance website, The Millennial Man, and his course will show you how to quickly get your own Facebook ad management business up and running – like within the next 28 days – and have you making $1,000 to $2,000 a month per client!
Bobby's course will teach you:
How to set up a Facebook ad system for a local business
How to find clients who want to pay for this kind of service
Exactly what to say to get these potential clients to hire you
The course is closed to enrollment right now, but you can get on the wait list, and Bobby will email you the minute it opens back up to new students!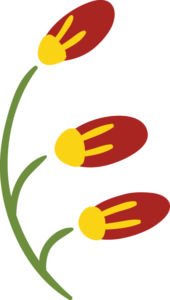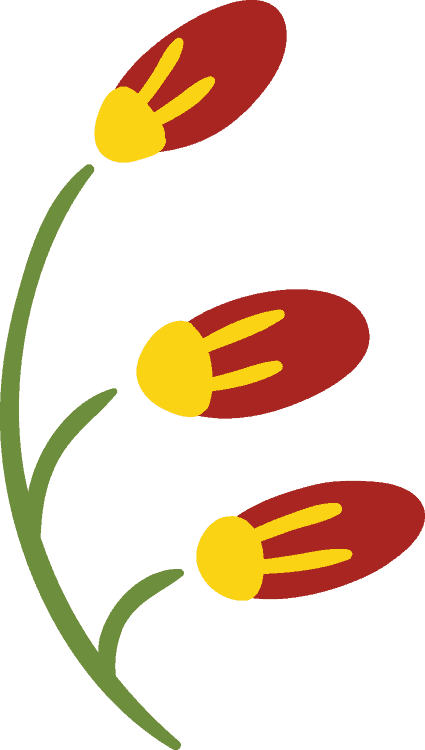 #7 is Internet Scoping School. What's scoping? A scopist edits what court reporters produce (all while making an excellent income)! Scopists can work from anywhere. The average scopist makes between $30,000 and $50,000 a year.
Best of all, scopists are in high demand! If you have excellent punctuation, spelling, and vocabulary skills, this might be the perfect work at home career for you!
All of these opportunities will prepare you to work from home and earn an excellent income! What are you waiting for? Be prepared to start a home business or new work at home career in 2019! Plan now, so you won't fail to reach your goals in the New Year!
**********************************************************************************************************