*This post may contain affiliate links. I only share opportunities that I truly believe will benefit my readers.
Disclosure.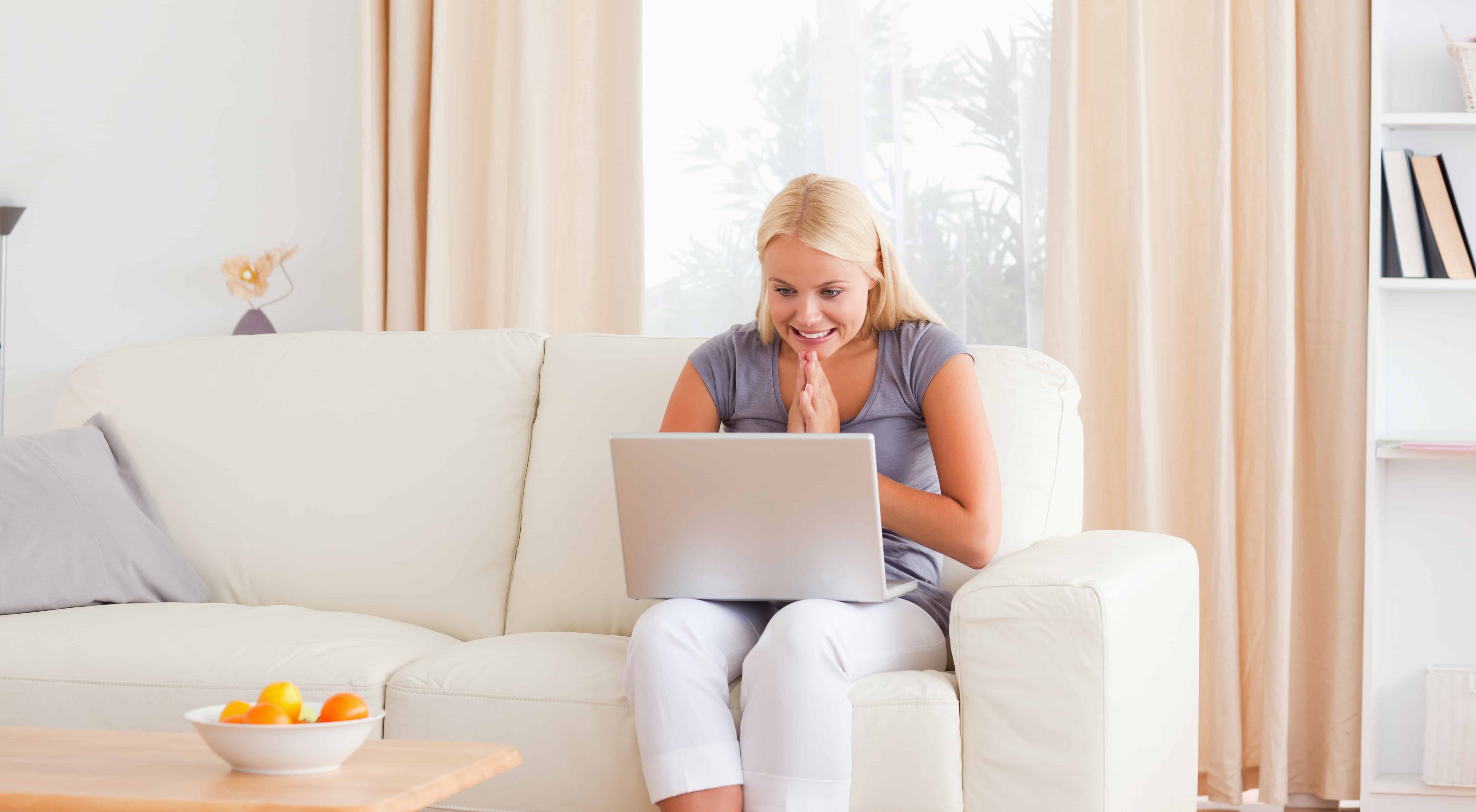 What a nice surprise! Bobby Hoyt, publisher of the popular personal finance website Millennial Money Man and creator of the Facebook Side Hustle, the online course that will train you to manage Facebook ad campaigns for local businesses in your spare time, is having a Black Friday on Wednesday sale on his awesome online course!
If you've been looking for a flexible home business, one you can work on your own schedule and still bring in excellent income, this is it! Today only, you can purchase Bobby's course for 15% off – that's $60.00 off the regular price! After today, enrollment will close, and won't open again until well into 2019.
The Facebook Side Hustle will prepare you to get your own Facebook ad management business up and running and making money quickly – within the next 30 days – and allow you to make $1,000 to $2,000 a month per client!
Think about that! 2 clients =$2,000 to $4,000 a month. 4 clients = $4,000 to $8,000 a month. You can see where this is going!
From Bobby Hoyt, the Millennial Money Man:
"This side hustle only takes a few hours each week. After you onboard a client and do the initial ad creation and audience testing, the ads essentially run on autopilot from then on."
All businesses should satisfy a need. Right? And business owners need someone to place and run their Facebook ad campaigns for them, so they're free to concentrate on running their businesses. This means they need people like you to send customers to them!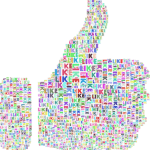 "But why would a business owner hire me to manage her Facebook ad campaign?" you ask. Because the truth is that most business owners don't have the slightest idea about how to manage it for themselves!
That's why The Facebook Side Hustle is the perfect home business opportunity! When you enroll in Bobby's course, you'll learn a whole new set of skills – in-demand skills that will allow you to make awesome money in your spare time!
From Bobby Hoyt, the Millennial Money Man:
"We designed this so that anyone could make this a reality… even if you know absolutely nothing about Facebook ad management. The course is very comprehensive… and oriented in a logical, step-by-step way. We provide a ton of support inside the coaching community… so if you're motivated and you really want to do this, we are going to give you everything you need to make it happen."
The Facebook Side Hustle will teach you everything you need to know to start your very own home business managing Facebook ads for local businesses.
This course will teach you:
How to set up a FB ad system for a local business
How to find clients who want to pay for this kind of service
Exactly what to say to get these potential clients to hire you
The step-by-step process for creating and running your Facebook ad management business
How you can make an extra $1,000 to $2,000 per month in 2 to 3 hours per week

Maybe you've been considering starting a full-time home business, or maybe you're just looking for a side gig to bring in extra income. Either way, The Facebook Side Hustle is the answer!
Attention: If you're already a virtual assistant, adding this skill set to your existing business is a no-brainer!
You're covered with a 100% money back guarantee. If you take the course, implement the strategies, can demonstrate that you made an honest effort, and it doesn't work for you, just let Bobby know, and you'll receive your money back – every penny!
You really can't lose!
Do you want to learn how to earn an extra $1,000 to $2,000 a month (per client) in your spare time?
⏰ ATTENTION: Facebook Side Hustle is currently closed for enrollment. However, if you click the link below and add your name to the email wait list, you'll be among the first to be notified when enrollment opens back up!
****************************************************************************************************************