*This post may contain affiliate links. I only share opportunities that I truly believe will benefit my readers.
Disclosure.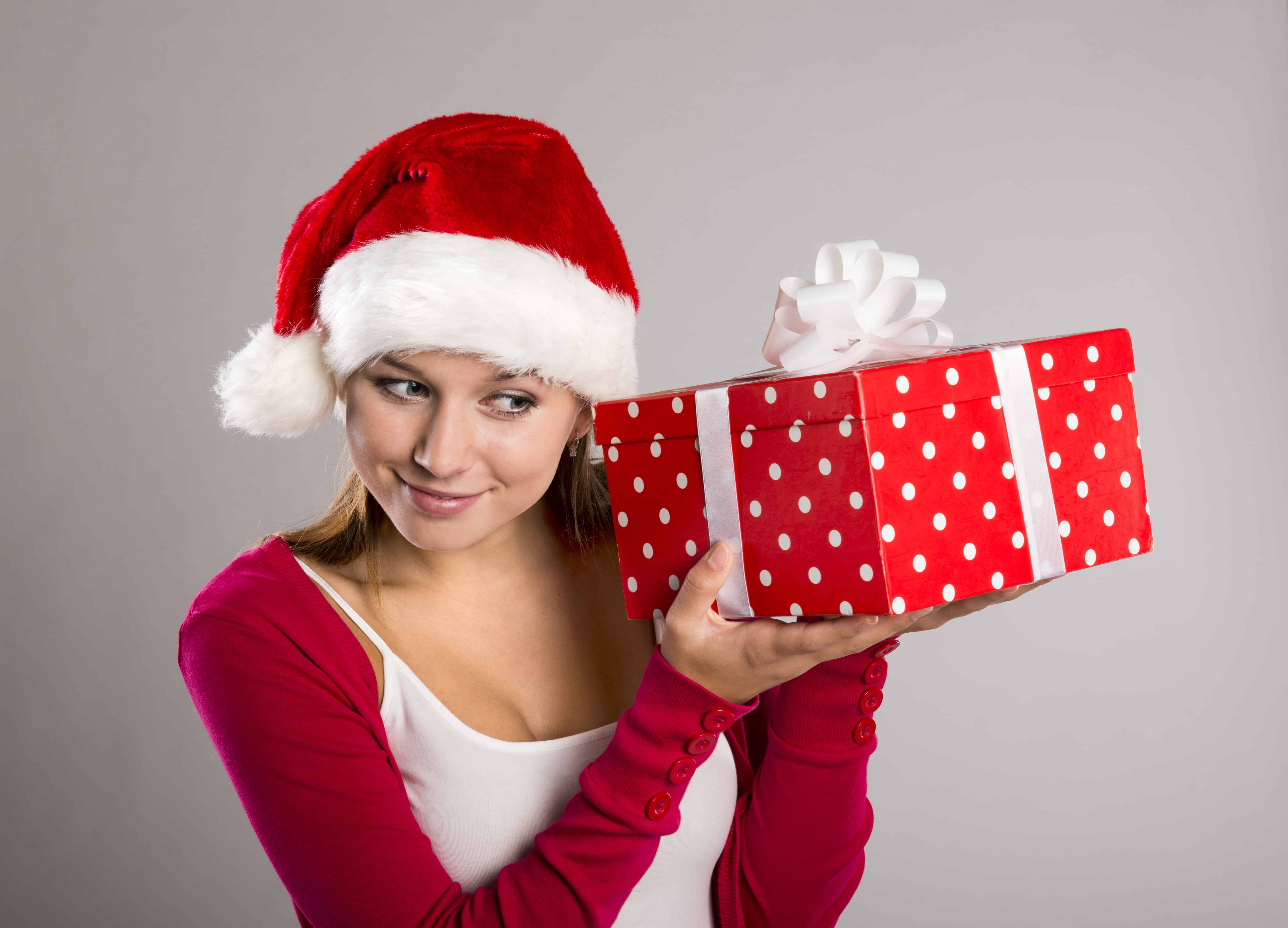 This is it! Black Friday is here, and I'm so excited to share the deals available on the online courses and memberships that I trust!
Nearly every online training program I respect and have shared with my readers over the past several years is having a special deal for new students starting on Black Friday and continuing through Cyber Monday and beyond!
Black Friday to Cyber Monday Deals:
🎉 Career Step is having an awesome deal on their online career training programs.
ATTENTION: Career Step is having a Black Friday SALE! Now through Monday, November 30th, at Midnight, get 20% off the cost of enrollment! Don't miss this opportunity! No special code needed. 
I trained at Career Step, and I highly recommend their online program. The people there really care about your success and will bend over backward to make sure you succeed!
Career Step offers training for a variety of work at home and out-in-the-world careers.
Available Online Training Programs:
********************************
#2 Gina Horkey's Excellent 30 Days or Less Courses
 25% off Horkey HandBook courses! 
Starting today and through this Monday, November 30th you can get a killer discount on an investment in yourself, your family and an incredible year ahead – and many more to come!
Use the coupon code BFCM25% to receive 25% off the following online courses:
*********************************
🎉 Caitlin Pyle's excellent online course General Proofreading: Theory and Practice will be offering 60% off both levels today through Cyber Monday, November 30th, 2020. This is the biggest discount Caitlin has ever offered!
If you want to know more about Caitlin's awesome online proofreading training, you can read this post. 
General proofreaders are in demand! Everything on the Internet has to be proofread prior to being published, and if you have a gift for spelling, grammar, and punctuation, you could be the one profiting!
The coupon code for the Black Friday Sale is BLACKFRIDAY! Your discount will be applied automatically on the checkout page!
********************************
🎉 Janet Shaughnessy's excellent general transcription course Transcribe Anywhere will thoroughly prepare you for a work at home general transcription career. Janet is a professional transcriptionist and has been owner of Zoom Transcription Service for the past 11 years.
She knows what it takes to succeed as a general transcriptionist, and she'll prepare you to succeed in this awesome home-based career in as little as 2 to 4 months. She also offers an online legal transcription course.
Here's the scoop on Black Friday – The sale starts today, Friday, November 27th, and ends Monday, November 30th, at 11:59 p.m.  Just click below to go to the sales page and receive your 40% discount!
********************************
🎉 FlexJobs is having a fabulous Black Friday sale! FJ  is featuring a special holiday offer of up to 67% off a FlexJobs membership! This is the best deal FlexJob offers!
Promo Code: FRIDAY
Sale Dates: Friday, November 27th – Sunday, December 6th at Midnight
Discount: Up to 67% off any FlexJobs membership!
FlexJobs is a job service that helps moms find work at home jobs, flexible jobs, and freelance work. Best of all, the job leads are 100% legitimate – guaranteed!
These are hand-screened opportunities from companies like Aetna, Amazon.com, First Data, Uber, American Express, Convergys, Parexel, VNWare, K12, Kaplan, ADP, CloudSource, Shmoop, Humana, Apple and many more!
********************************
🎉 Bobby Hoyt, publisher of the popular personal finance website Millennial Money Man, has created an online course, Facebook Side Hustle, and it's awesome! This online course will train you to manage Facebook ad campaigns for local businesses in your spare time.
If you've been looking for a flexible home business, one that you can work on in your spare time and still bring in an excellent income, this is it!
The Facebook Side Hustle will prepare you to quickly get your own Facebook ad management business up and making money – like within the next 30 days – and have you making $1,000 to $2,000 a month per client!
The Facebook Side Hustle course Black Friday sale will start on Friday morning, November 27th, and end on Sunday, November 29th at midnight CST. Just use coupon code THANKS at checkout to receive 30% off the cost of enrollment!
********************************
🎉 Michelle Schroeder-Gardner, publisher of Making Sense of Cents, is having a Black Friday sale on her online course for bloggers – Making Sense of Affiliate Marketing!
If you're a newbie blogger who's just starting out or an established blogger who wants to bring in a full-time income, this online course will get you there! I took Michelle's course myself, and it skyrocketed my blogging income! Michelle herself makes over $100,000 a month on her site (sounds crazy, but it's true).
After taking Making Sense of Affiliate Marketing, you'll understand what affiliate marketing is, how you can profit from it, and just how to make affiliate marketing work for you. Until I took this class, affiliate marketing was a mystery to me. Now I bring in a full-time income from home!
Here's the details on Michelle's Black Friday deal: From today 'til Monday, November 30th (it will end at 11:59 p.m. PT), enter coupon code BLACKFRIDAY20SALE at checkout to receive 20% off the cost of the course (one-time payment option only).
********************************
🎉 What's scoping, you say? A scopist edits what court reporters produce (all while making an excellent income)! Scopists can work from anywhere. The average scopist makes between $30,000 and $50,000 a year.
Best of all, scopists are in high demand! If you have excellent punctuation, spelling, and vocabulary skills, this might be the perfect work at home career for you!
Starting this Friday, Internet Scoping School is having a Black Friday sale through December 4, 2020, at 5:00 p.m. for the Full Scoping course! You'll get a $250 discount if you purchase the Full Scoping course with the coupon code BLACKFRIDAY2020 (one-time payment option) and various discounts for purchasing using one of the monthly payment plans!
This has never happened before and it probably never will again.
The sale starts now and goes through December 4, 2020, at 5:00 p.m. Just use the coupon code BLACKFRIDAY2020 at checkout!
********************************
🎉 Now through December 2nd at Midnight EST, get 20% off my general transcription ebook and/or my Simplified Success Blog Planner! You can learn more about my ebook here and the blog planner here.
Just use coupon code BLACKFRIDAY20 at checkout to get your discount! (Please note: I cannot offer the discount if you purchase my ebook through Amazon. You must purchase through SendOwl.)
********************************
🎉 The Only Bookkeeper Business Training That Shows You How To Bootstrap a 100% Virtual Bookkeeping Business…From Scratch!
Ben Robinson started Bookkeeper Business Launch because he had a constant need for good bookkeepers for his own bookkeeping business. Ben, a published author and Certified Public Accountant (CPA) has trained 6,160 women and men to start their very own home-based bookkeeping business.
In fact, he's been training bookkeepers for remote bookkeeping careers for more than 17 years! Bookkeepers make excellent money – $60 an hour – all from home!
Here's the Black Friday Sale info: $504 off all three BL products. Your discount will be automatically applied! 
This will last from Friday, November 27th through Tuesday, December 1st.
****************************************************************************************************************