*This post may contain affiliate links. I only share opportunities that I truly believe will benefit my readers.
Disclosure.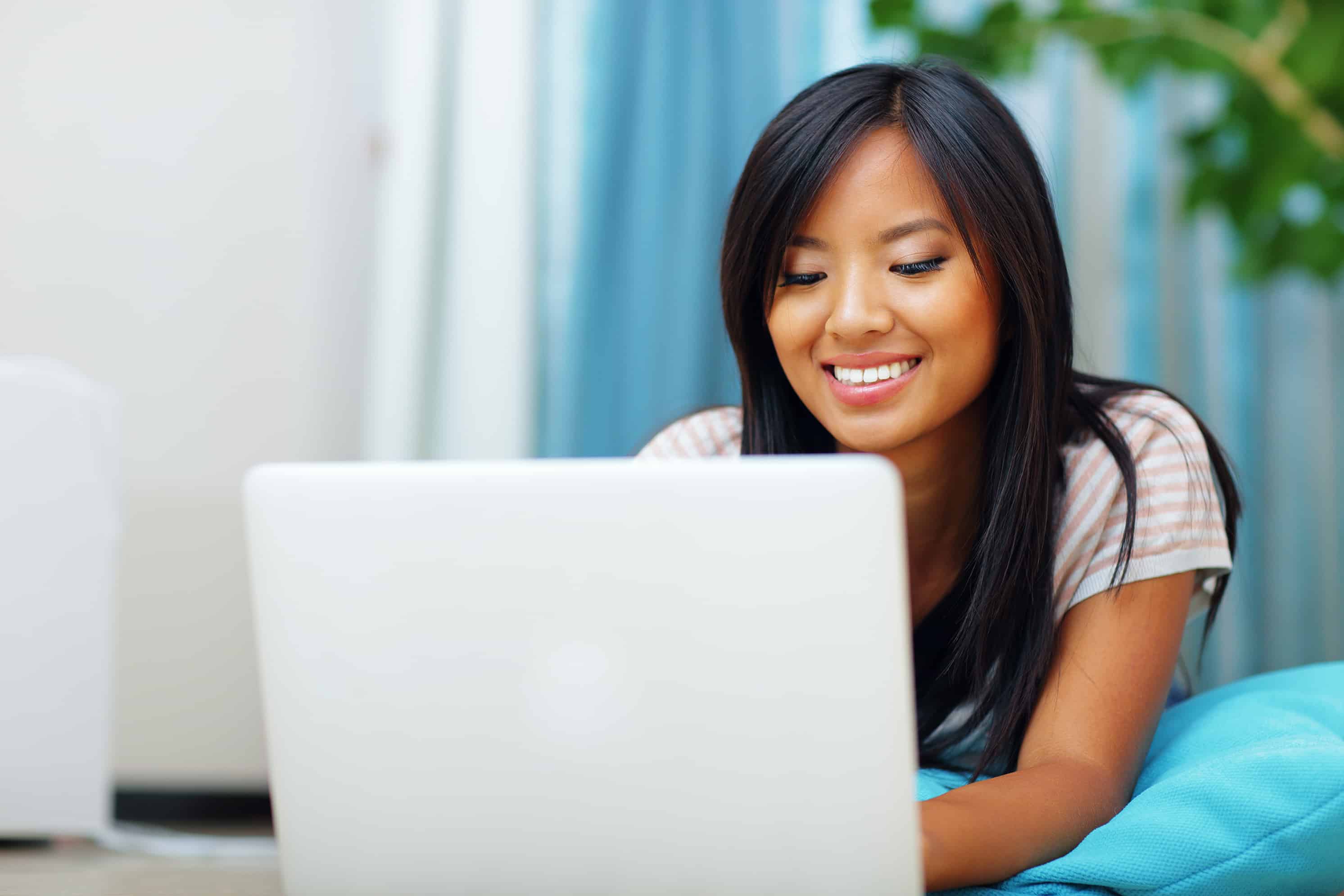 Wondering what to do with that tax refund? Well, you could fritter it away and have nothing to show for it, or you could invest in yourself and your future by training online for a new career (possibly a work-at-home career).
"Career Step has self-paced training programs; they allow you to set your own study schedule and progress at your own pace."
Career Step is making it easier than ever to train from home by offering new students who sign up by April 13th a FREE laptop or up to $400 off tuition!
Here are the details:
Free laptop or up to $400 off their tuition
Free instructor support
Free graduate support and job search advice
I studied transcription at Career Step, and I highly recommend their programs! The administrators are so helpful – they really want students to succeed! They also want you to be prepared to jump right into your new career and start making money immediately.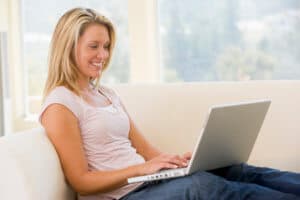 From Career Step:
Qualifying programs: Only students enrolling in the Pharmacy Technician with Healthcare Administration and Billing, Pharmacy Technician with Healthcare Administration, Pharmacy Technician with Healthcare Billing, Healthcare IT, Medical Office Manager, Professional Medical Coding and Billing with Applied PCS, Professional Medical Coding and Billing, Medical Transcription Editor, Medical Transcription, Medical Administrative Assistant with EHR, Pharmacy Technician, Computer Technician, Medical Administrative Assistant, Veterinary Assistant, Medical Billing, or Executive Assistant programs are eligible for the free laptop.
Select payment options: To be eligible the free laptop, new students enrolling in a qualifying program must pay their tuition in a single payment at the time of enrollment. If they wish to take advantage of a payment plan, the 3-month payment option offers a 5% tuition discount.
Cash discounts: Students who receive the laptop are not eligible for any additional discounts; however, if laptop eligible students would like a cash discount instead, that option is available.
Eligibility exceptions: Students who are enrolling through an academic partner may not qualify for these offers.
MyCAA enrolling students are eligible for a laptop only: Because of Department of Defense restrictions on the MyCAA program, additional tuition discounts are not available to students enrolling with MyCAA funding. However, with the move to ebooks, all new MyCAA students will receive a laptop with their course to ensure they can access their ebook resources.
Available Online Training Programs:
Online training with Career Step is affordable and convenient. The U.S. Department of Education found that students learning online, on average, performed slightly better than those who received in-person, face-to-face training.
So what are you waiting for? Invest that tax refund in yourself!
April is a great time to start training online for a new career. Enroll now to get your FREE laptop or a $400 tuition discount!
*****************************************************************************************************************