*This post may contain affiliate links. I only share opportunities that I truly believe will benefit my readers.
Disclosure.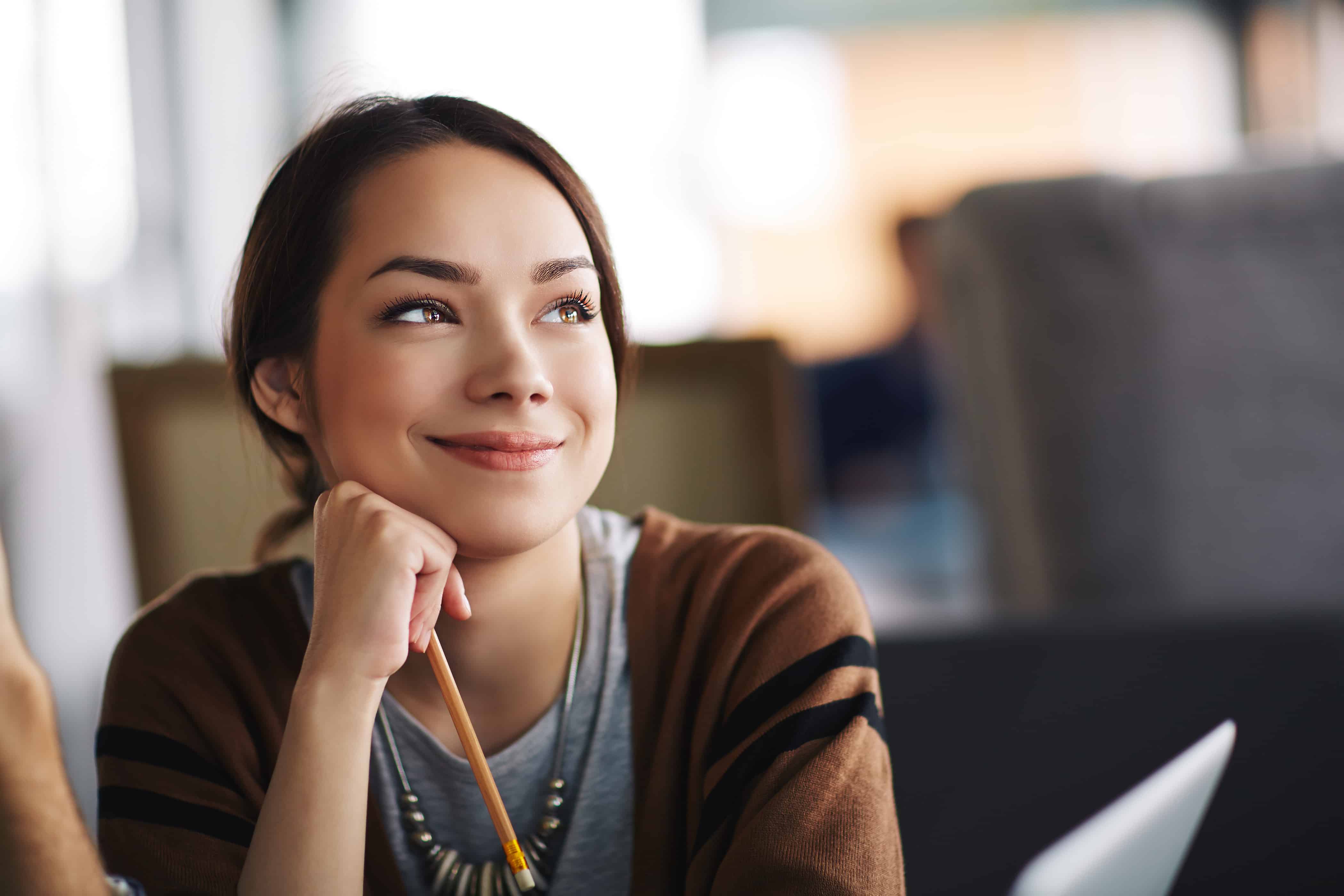 When I first started looking for work at home jobs 26 years ago, they were nearly impossible to find. In fact, at the time, I didn't know a single person who worked from home.
And when I finally did find a way to work from home by starting my own home business (selling on eBay), when I told people what I was doing from home, they looked at me like I was from another planet.
Now, though, it's easier than it's ever been to find a work-at-home job or start a home-based business. With the Internet, we have access to work at home opportunities from all over the world – whether it's teaching English online to Chinese students or working customer service for Williams-Sonoma or starting a virtual assistant business from home.
A career in the healthcare industry is always a safe bet. Medical coders and medical transcriptionists are in demand right now and are commanding excellent salaries!
"A study conducted by Leadership IQ found that people who work from home are 87 percent more likely to 'love' their job than people who don't."  FlexJobs
I have to say I'm biased towards starting a home business, myself. It's the solution that's worked best for me over the past two decades. I like having control over my hours and income.
And I've had a variety of work at home businesses – from selling antiques on eBay to running an online used bookstore, to day trading stocks online (very briefly), to working from home as a general transcriptionist, to publishing a money-making blog.
In order to find the right work at home opportunity, you have to just start – pick something and give it a try. You'll fail as much as you'll succeed.
But that's part of the process of getting to your dream work at home career. Along the way, you'll find out what works and what doesn't, as well as where your strengths lie. You'll also find out what you enjoy doing – and that's where you should focus.
"Perseverance is failing 19 times and succeeding the 20th." Julie Andrews
I eventually settled into a work at home general transcription career. I had a "good ear" and enjoyed the variety of work. I also appreciated the ability to set my own schedule and work around my children's schedules. It's a work at home career I've enjoyed for more than a decade.
If you want to learn more about training for a work at home transcription career, and you're seeking in-depth, step-by-step training, I highly recommend Transcribe Anywhere!
The point is just to begin – pick something, whether it's a home business or work at home job, and get started! Here are my favorite work at home career opportunities:
Freelance Proofreading from Home
Medical Transcription/Editing from Home
Start Your Own Dog Treat Home Bakery Business
Manage Facebook Ads for Local Businesses
****************************************************************************************************