*This post may contain affiliate links. I only share opportunities that I truly believe will benefit my readers.
Disclosure.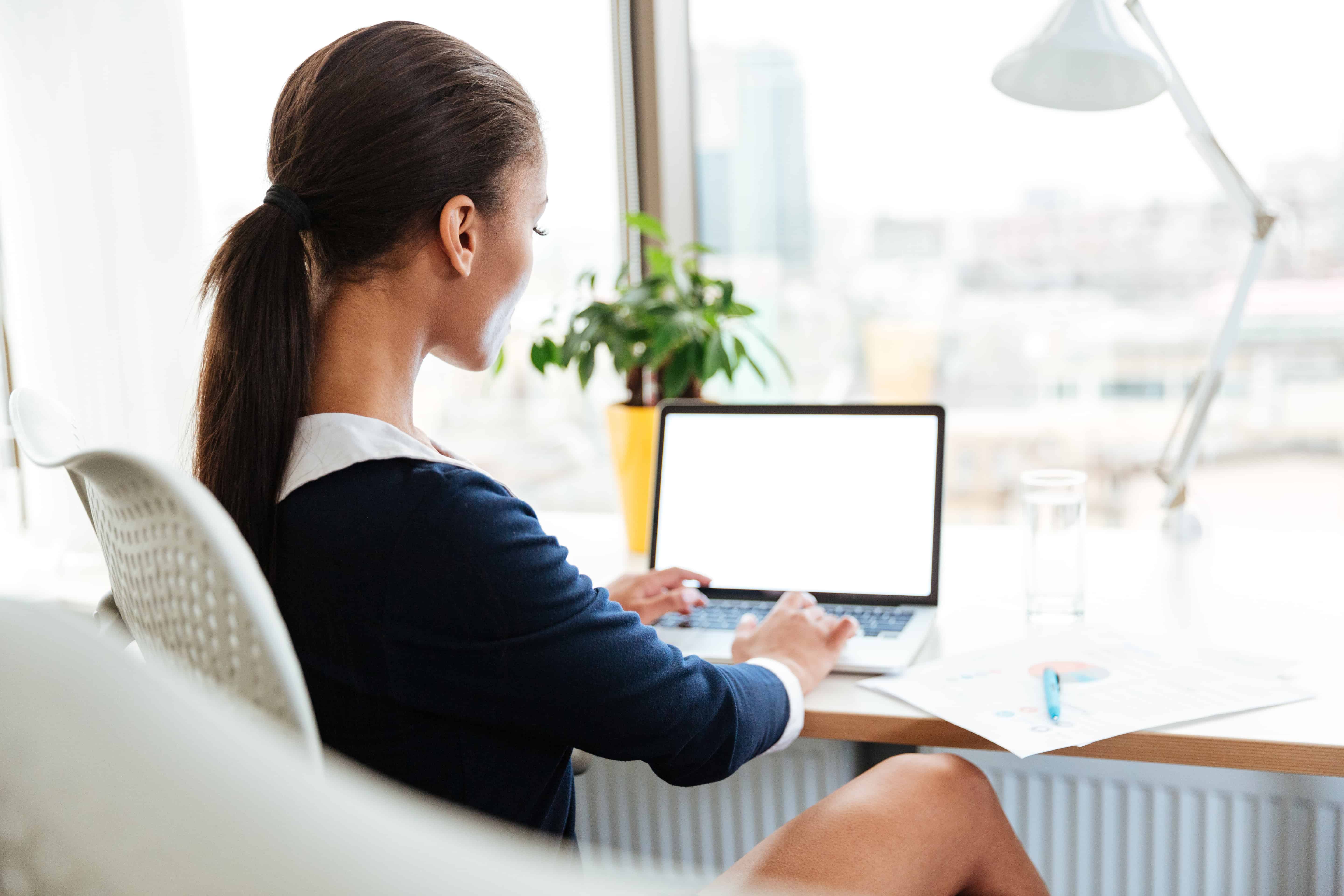 Net Transcripts is hiring work at home general transcriptionists for insurance transcription jobs. These are contract home-based positions.
Independent contractor transcriptionists may work as much or as little as they want, and on their own schedules.
These positions are available in all U.S. states except: California, Illinois, and Massachusetts. The company is specifically seeking transcriptionists with experience in interview transcription.
From the company:
"To be successful in this opportunity, you should have prior verbatim transcription experience, as well as having done interview transcriptions. We love working with typists that have had experience transcribing for an insurance company, law enforcement agency, courts, or a law office. You should also be committed to being available for work on a consistent basis. We find those most happy with contracting complete 60+ minutes of work each day Monday through Friday."
Requirements (from work-at-home job listing):
1. You must be an American citizen residing in the USA
2. You must be able to pass a full criminal background
3. English must be your first language
4. You must be able to type 75 WPM
5. You must have stellar grammar skills
6. Be able to produce a transcript that is at least 98% accurate
7. Work on a PC with Microsoft Windows 10, a minimum 8 GB of RAM and a version of Microsoft Office that has Word (you should be very proficient) and Excel (open & view only)
8. Be an effective communicator through email
9. Have or be willing to purchase noise canceling headphones, and an Infinity USB-2 foot pedal
10. Have a high speed Internet connection (minimum 15Mbps and can effectively stream a YouTube video). You must use Chrome v70+ as your web browser.
11. Be proficient at research on the Internet
12. Be able to meet posted deadlines
The company will be looking to hire home-based editors (proofreaders) in the future. You can check the company's website over the next few months for details.
If interested in the work at home insurance transcription position, please see the remote job listing on the company's site. Good luck!
Interested in learning more about general transcription as a work at home career? Read my earlier post: How to Start Your Own Work at Home General Transcription Career.
For in-depth general transcription training, I highly recommend Janet Shaughnessy's online course Transcribe Anywhere.