*This post may contain affiliate links. I only share opportunities that I truly believe will benefit my readers.
Disclosure.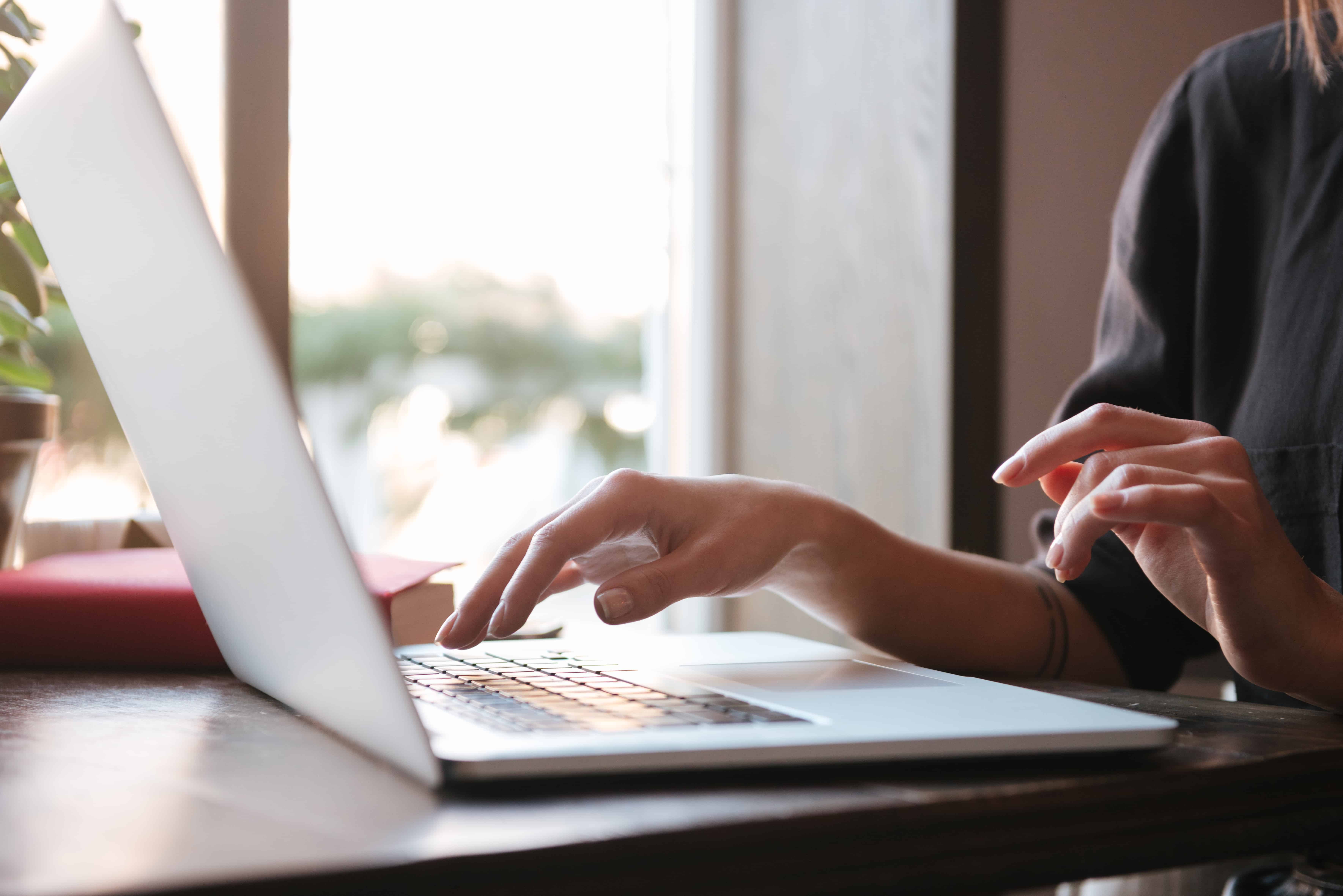 Net Transcripts is hiring work at home transcriptionists with experience transcribing criminal investigations, court proceedings, law enforcement interviews, jail calls, 911 calls, and other law enforcement audio.
Work at home transcriptionists should have prior verbatim multi-speaker transcription experience.
From the company:
"In business since 1988, Net Transcripts has grown to be the largest provider of Law Enforcement and Criminal Justice transcription nationwide. We specialize in the transcription of single and multi-speaker Interviews, Interrogations and Report Narratives for: Criminal Investigations, Detective & Patrol Report Narratives, Internal Affairs Investigations, Child & Adult Protective Services, Witness Statements & Confessions, 911 Calls, Jail Calls and more…"
These are full-time contract positions.
Requirements (from work-at-home job listing):
You must be a citizen of the U.S. residing in the U.S.  Note: Due to legislative restrictions, residents of California and Massachusetts are not eligible for this opportunity.
You must be willing and able to begin immediately
You must be able to pass a full criminal background check
You must have prior multi-speaker transcription experience. The most successful candidates will have experience transcribing multi-speaker audios for a law enforcement agency (police department, sheriff's department, etc.) or court reporting experience **We may also consider other legal transcription experience**
You must type 80 words per minute
You must have excellent grammar and proofreading skills
You must be able to type and then proof your documents to 98% accuracy
You must have a PC that can run a transcription software package of your choosing
You must have a high speed Internet connection
You must demonstrate strong computer literacy and be proficient with MS Word
You must be able to open Excel documents (proficiency not needed)
You must be able to proficiently use Search Engines, a Web browser and email
You must use good quality headphones (preferably noise canceling), and a foot pedal for audio play back. *Note: If you do not have a foot pedal yet and are going to purchase one after receiving word that you have qualified, we recommend an Infinity brand foot pedal.
All home-based law enforcement transcriptionists must be willing to undergo a full background check prior to hire.
The company has more than enough work to go around. Turnaround times are generally three days, but can vary from same day to five days.
From the company:
"There is an initial assessment period before any vendor is able to complete client work. Therefore, it is essential that you have prior Law Enforcement transcription or court reporting experience and are able to proof your work to be at least 98% accurate."
If interested in learning more about this home-based opportunity, please see the original work at home employment listing. Good luck!
Interested in becoming a general transcriptionist, but don't know where to start? Read my earlier post – How to Start Your Work at Home General Transcription Career!
For in-depth general transcription training, I highly recommend Transcribe Anywhere!