*This post may contain affiliate links. I only share opportunities that I truly believe will benefit my readers.
Disclosure.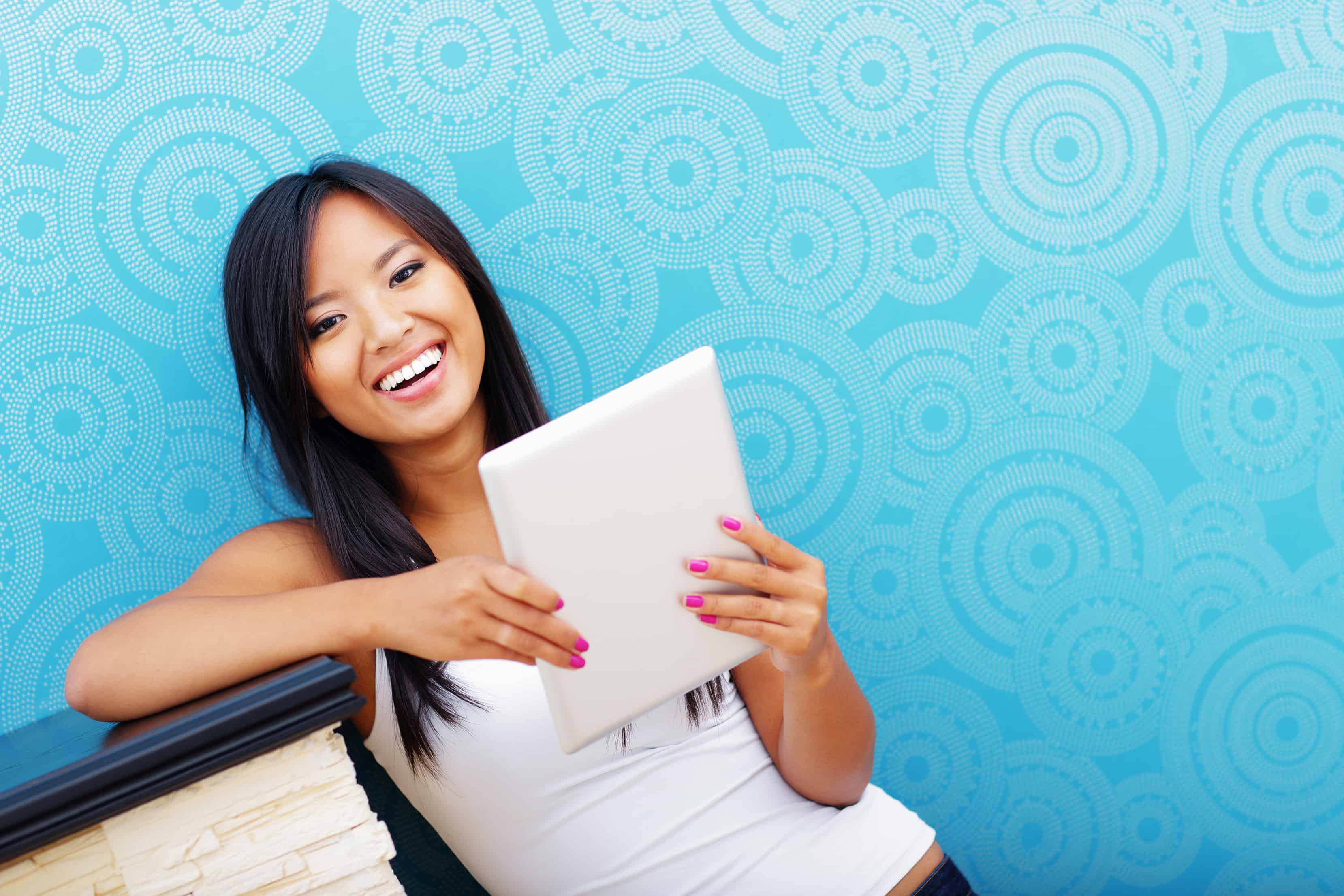 Freelancers often find it difficult to know what to charge for their time, especially when they're just starting out. Do you charge the going rate in your part of the country, or do you average the going rate across the country?
Do you charge according to your level of experience? Or maybe you take all of these factors into consideration when deciding what to charge.
It's more important, I believe, to make sure that what you charge takes into consideration your time and expense, and that in the end, you can make a living doing whatever it is you do.
When reading forums and message boards for freelancers, I'm often saddened to find that so many are willing to work for less than minimum wage, simply because it allows them to work from home.
And while I completely understand the desire to work from home, I also think that charging far below what your work is worth will only drive the market down and hurt all freelancers.
And that's why I was so excited to come across this wonderful Hourly Rate Calculator at ApproveMe.  It's easy and quick to complete and can be altered to fit your particular situation.
Utilizing your particular answers, it helps you to figure out exactly what you need to charge in order to meet your yearly income goals.
That way, you can set your goals high, knowing exactly what it will take to reach them.  Freelancers – don't undervalue yourself!
If you're interested in starting your own home-based, money-making freelance writing business, read my post: Start a Lucrative Freelance Writing Business from Home!