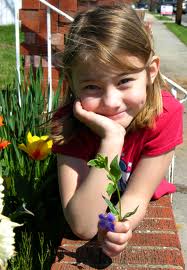 SVP Worldwide is seeking work-at-home software support professionals to assist customers with the company's embroidery software. Hours are Monday through Friday, 9:00 a.m. to 6:00 p.m. Pacific. You will be providing support to customers and store personnel for installation, use, and maintenance of embroidery software.
You must have a college degree or one to two years of related experience.  Additionally, you must have excellent reading, writing, math, and reasoning abilities.  Finally, you must know how to operate sewing/embroidery machines, and have an understanding of the Mac Platform.
This is a full-time position.  If interested in learning  more about this work-from-home opportunity and further requirements, please see the job listing at Careerbuilder.  Good luck!