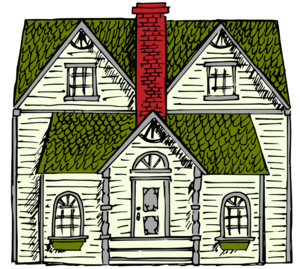 Mediscribes is currently seeking work-at-home medical transcription editors for independent contractor positions.  You must be motivated, dependable, and able to start immediately, and you must transcribe with 98.5% accuracy or greater.  Finally, you must have at least five years of acute care editing experience.
Full time (1,000 lines per day) and part-time (600 lines per day) opportunities exist.  The company is specifically seeking people to fill these coverage windows: 10:00 a.m. to 6:00 p.m. EST and 12:00 p.m. to 8:00 p.m. EST.
Three professional references will be required.  If interested in this work-from-home position, please send your resume, desired schedule, and references to: jobs@mediscribes.com.  No phone calls, please.  Good luck!
Additional Work at Home Careers in Healthcare!