*This post may contain affiliate links. I only share opportunities that I truly believe will benefit my readers.
Disclosure.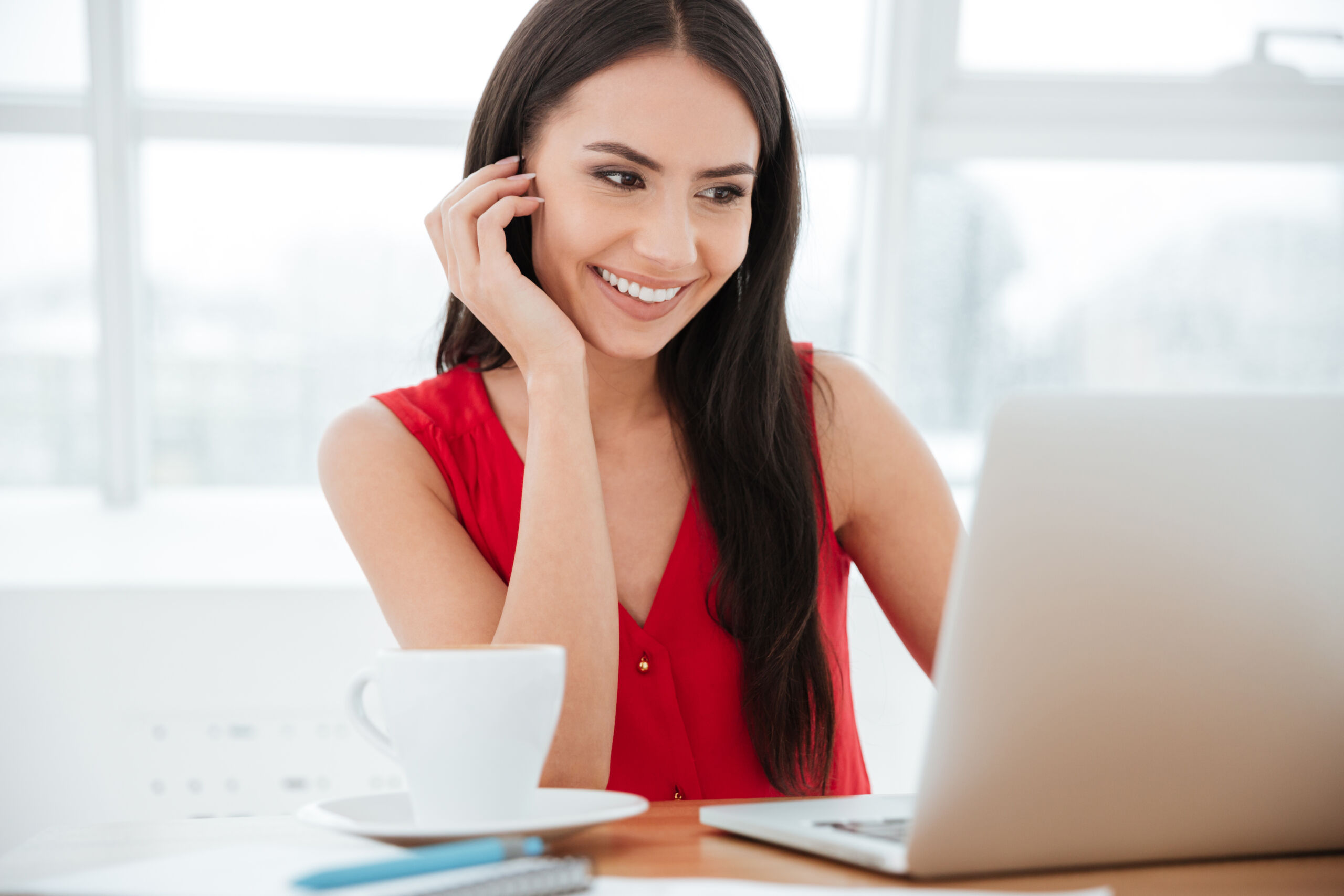 Lionbridge is hiring freelance online task contributors in the United States. These are part-time, independent contractor work at home positions.
Lionbridge offers its online task contributors competitive rates and flexible hours.
*This is a sponsored post. I only share opportunities with my readers from companies I know and trust.

From the company:
"As an Online Task Contributor your ultimate goal will be to contribute towards evaluating websites and products over time and making internet search more exciting, relevant, and interesting for all end users in the United States. In this job, you will be accessing tasks from your laptop or desktop PC at home, and you will be evaluating online search results in order to improve their content and quality. You will be required to provide feedback on content found in new products and search engine results.  You will play a part in improving the quality of one of the largest search engines in the world using both your laptop/desktop PC and Android or iPhone mobile device."
🌟 Who is suitable for this job?
The company is currently seeking highly tech savvy, dynamic and creative Internet users who have a familiarity with a wide variety of Apps and have a strong interest in all forms of social media, specifically those who are active daily users of their Gmail accounts. You must own & use a desktop/laptop as well as an Android or iPhone mobile phone preferably running the latest OS version. You must be familiar with downloading Apps on your phone, and you should also be willing to download certain required apps. Hours for this role are up to 10 hours per week, depending on task availability, but will not exceed 10 hours per week.
You should be a flexible, reliable, avid Internet user.  In this role, you will have the freedom to complete tasks from your own home, scheduling your own hours. This opportunity should not be considered as a primary or guaranteed source of income, but as a supplement to your income. The volume of available tasks can vary on a weekly basis. You will receive push notifications when tasks are available through the custom app that you will be required to download. The company is specifically seeking people who have a desktop PC and an Android or iPhone mobile phone running the latest OS version and the Google Search app installed.
🌟 What are the main requirements for this work-at-home job?
You must be fluent in written and verbal English
You must be living in the United States for the last 3 consecutive years
You must own a Desktop/Laptop PC
You must own an Android or iPhone smartphone running the latest OS version
Gmail must be your primary email account and used frequently
Active daily user of Gmail and all forms of social media; some tasks may be social media based.
Latest version of the Google Search app installed on your mobile device
You must be highly tech-savvy and familiar with a variety of apps
Willingness to download apps
You must have familiarity with current and historical business, media, sports, news, social media, and cultural affairs in the United States
Lionbridge partners with the world's most innovative companies to develop and improve their AI powered products. Whether it's improving the relevance of search engines or training digital assistants to understand more languages and dialects, Lionbridge's teams help break machine-learning barriers and build human-learning bridges around the world — and you can be part of it.
🌟 How can you apply for the home-based online task contributor position?
You can also speak to a member of the recruitment team by contacting them at: us.raters.bal@lionbridge.com
Note: Only one online task contributor position is available per IP address.
****************************************************************************************************