*This post may contain affiliate links. I only share opportunities that I truly believe will benefit my readers.
Disclosure.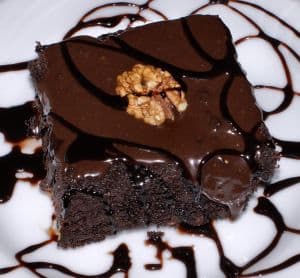 The Scripps Network is seeking work-at-home freelance digital writers, editors, and photographers to contribute food-related content, photo galleries, and articles for the Cooking Channel and Food.com.  New York based contributors are preferred.
Pay will be commensurate with experience, and is negotiable.  If interested in this telecommute opportunity, please forward your CV, clips, and a cover letter detailing your expertise and passionate interests to the network by visiting the job listing on Media Bistro and clicking the Apply Now button. Good luck!
If you'd like to learn more about starting a lucrative freelance writing career, read my earlier post: Start a Lucrative Freelance Writing Business from Home!