*This post may contain affiliate links. I only share opportunities that I truly believe will benefit my readers.
Disclosure.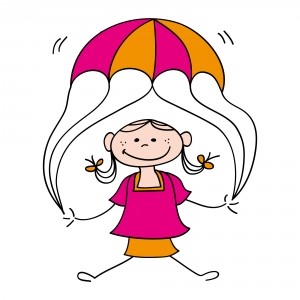 Rosetta Stone is hiring freelance content authors on an independent contractor basis. You may work from anywhere and set your own schedule. You will be paid on a per-lesson basis. However, you must be deadline-oriented and reliable.
You will be writing and editing business English content for adult ESL learners. These positions are temporary 1099 positions.
Training will be provided, and you will be given learning objectives for your lessons. You must have a reliable Internet connection and your own up-to-date home computer.
You must (from work-at-home job listing):
•Be a native speaker of American English or British English for business English.
•Be fluent in the target language if authoring custom content.
•Have at least two years' experience teaching English or target language to adult non-native speakers.
•For custom content authoring, have some experience related to the content (i.e., for a hospital client, you should have some experience or knowledge related to a health field).
•Hold a bachelor's degree in education, linguistics, target language, or a closely related field.
•Be able to learn quickly how to use a straightforward Web-based authoring tool (similar in complexity to PowerPoint).
•Be able to manage time effectively in order to complete lessons by agreed-upon deadlines.
•Be able to commit a minimum of 20 hours per week for at least two months.
A master's degree or experience creating lesson content is a plus. If interested in this freelance opportunity, please see the original work at home employment listing. Good luck!