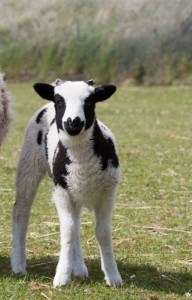 A vacation rental company in New York is seeking a work-at-home executive assistant to support the owner/manager in administering and managing a small, expanding vacation rental and real estate business. You may telecommute and perform all the Internet related administration tasks from home.
You will be on call to deal with client issues at any time except your day off. This is a full time position.
Requirements (from job listing):
Must work independently.
Self directed individual who effectively manages all the internet based administrative duties on their own schedule.
Four-year college degree; degree in business or hospitality is preferred.
Must be fluent in Mac OSX and have PC competence.
Minimum of 3 years of professional experience in hospitality or property management
Problem Solver
Strategic thinker
Strong communication skills
Excellent organizational skills and attention to detail
High level of professionalism
Ability to multitask and prioritize effectively
Able to work flexible schedule including weekends.
Able to be on call 7 days a week
Resident of New York City
References are required.  Compensation will range from $50,000 to $60,000 per year, dependent upon experience.  If interested in learning more about this work-from-home opportunity, please contact: fs67q-3817190719@job.craigslist.org.
This position was found on Craigslist   As always, do your own due diligence.